Story Prompts That Work
Carly Berg
There's nothing like a well-crafted, guided story starter to put a stop to that dreaded empty computer screen!
Story Prompts That Work includes enough detailed prompts to write a story a week for an entire year (and then go back and use the prompts again the next year). Each prompt has enough options and examples that they'll work well for just about anyone.
Carly Berg is a freelance writer who's also been both an editor and a teacher, so she's got you covered on this one.
Please Pass The Books Review
In the interest of full disclosure (as most of you already know), I must state that I am not an author…I am merely a reader and a reviewer. Still, I get excited when a book drops in my lap about the craft of writing. Carly Berg's Story Prompts That Work excited me.
And so, here I am.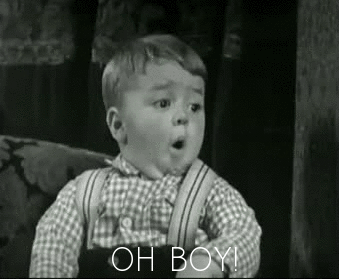 Chalk full of prompts and exercises, Berg has compiled a catalog of 52 starters that almost guarantees the continued flowing of creative juices. My favorite was #19, where readers are instructed to collect six random things from around the house and build a scene/story from them. If you've ever been curious about how you can use a crystal ball, a giant clamshell, a book, a lone taco wrapper, lipstick, and a pair of silver high heels all together in less than 400 words, Story Prompts That Work will show you. The result is creative and highly entertaining, proving Berg's techniques can be effective for those who need to cast their nets a little further out.
I recommend this guide to anyone looking for inspiration, or who happens to be in hot pursuit of their next story idea—however elusive it seems to be.
FIVE STARS
I received this book in exchange for my honest opinion, which this most certainly is.
Carly Berg's stories and writing articles appear in over 100 magazines and anthologies. She is the author of Coffee House Lies: 100 Cups of Flash Fiction, and Writing Flash Fiction: How to Write Very Short Stories and Get them Published.